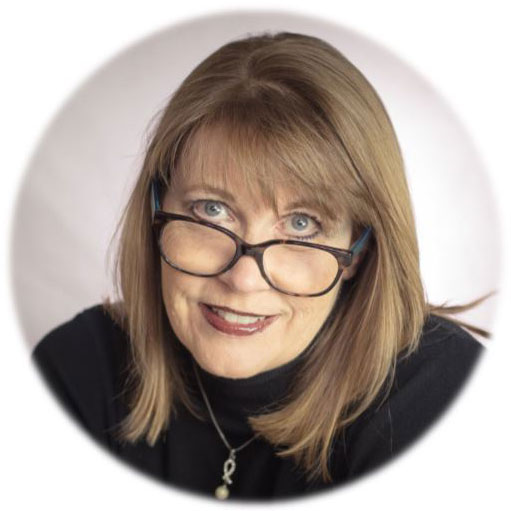 Stylish Outerwear For All Seasons
My vision was to build a brand that would not only make a statement but would also represent what I stand for:
Hard Work
Dedication
Quality Product
Loyalty
Drawing from a lifetime of experience and looking to those who influenced and inspired me throughout my life, the vision for Freckles & Flint was born.
Freckles & Flint is an emerging outerwear brand located in Texas making stylish outerwear designs from quality fabrics. Focusing on trendy outerwear for all seasons while serving both fashion and function for women of all ages. The result is a style, and a feeling that is enviable and chic while seemingly effortless.  Freckles & Flint collection, designed for real life, includes; capes, ponchos, vests and much more. Although the collection this Fall is small, I'll add more designs as Freckles & Flint grows.
Take the chill off…life is better covered in Freckles & Flint.
Jane Wenderott-Stuart
Founder/Owner/Designer
jane@frecklesandflint.com
972-333-0350